Perrysburg, OH
United Mobile Homes, Inc.
$995,000.00
Site package for new residential subdivision
Woda Cooper Companies, Inc.
Port Clinton, OH
$800,000.00
Shepard Crossing – Site package for new residential subdivision
Erie, PA
$2,015,000.00
Cherry Hill Crossing (20 Acre) – Early Sitework Package
Norwalk, OH
$1,110,000.00
Hunters Glenn Condominiums (Phase I and III) – Complete Sitework Packages
Eagle Creek Housing Development
Norwalk, OH
$1,300,000.00
Housing Subdivision (80 Acres) – Mass Grading & Utility Package
Billetter/Homan Construction
Sandusky, OH
$1,150,000.00
Lakefield Manor Condominiums (Phase I,II, III) – Complete Sitework Packages
MSE is an approved MSHA Part 46 independent contractor (surface metal/nonmetal mining.)
MSE is a licensed MSHA Part 48B independent contractor (surface coal mining.)
MSE maintains and performs all new miner and annual refresher training in-house.
MSE has In-house Certified SWPPP inspectors.
MSE employees Ohio State Fire Marshall Certified Fire Main Installers.
MSE has a City of Columbus Certified Sewer & Water Tapper's license.
MSE is an ODOT Certified Contractor.
Some Of Our Valued Clients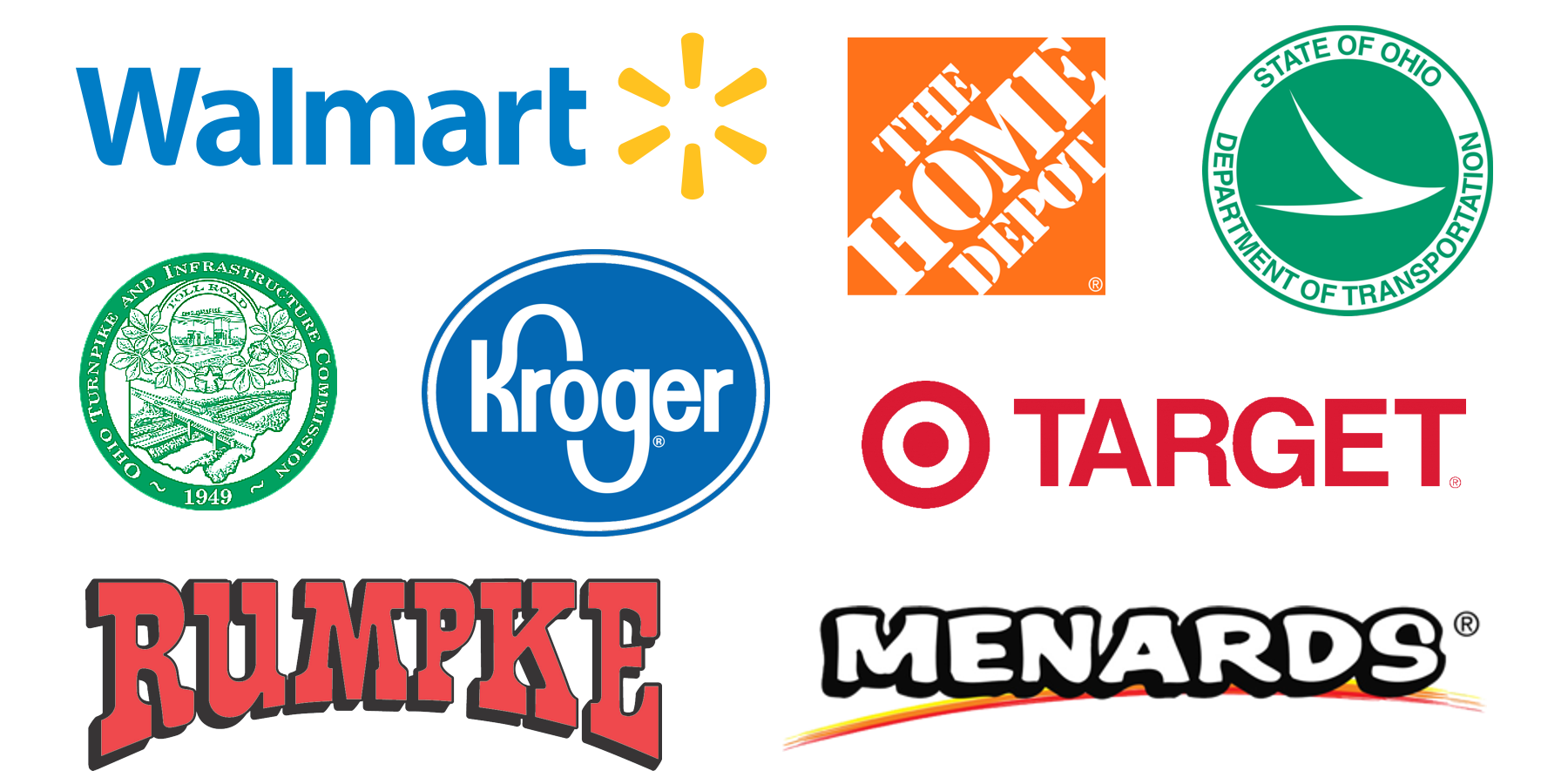 1623 Old State Road N
Norwalk, Ohio 44857
   (419) 668-5990
Copyright © 2014-2023 Mark Schaffer Excavating & Trucking, Inc.  All rights reserved.