Mark Shaffer Excavating and Trucking
The success of our company certainly relies upon the experience of our people. Our employees show an individual commitment to the group effort and take great pride in the daily work performed. Our professional team utilizes the latest equipment, technologies and safe work practices to construct prestigious projects for our valued clients.
MSE offers the following benefit packages currently for its employees:
John Hancock 401k Retirement Plan w/ employer matching.
Health Insurance Coverage for the Employee and their Family.
Dental Insurance Plan (Optional).
Vision Insurance Plan (Optional).
One Week Paid Vacation (After one year of service).
(7) Paid Holidays (After one year of service).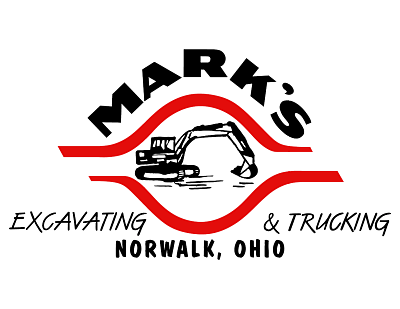 We encourage individuals that enjoy working longer days and more than a (4) day work week to seriously consider employment with MSE. We compensate our employees on the level of participation and the talents that they bring to the table as an employee. We encourage and promote individuals with a good work ethic, commitment to excel, and an attitude that will help bolster the company in the right direction. If this employment structure discussed above is something that is of interest to you, please feel free to forward a resume to the following:
You may also complete an online employment application form (click on the button below) and submit it to us.
Mark Schaffer Excavating & Trucking, Inc. is an equal opportunity employer.
1623 Old State Road N
Norwalk, Ohio 44857
   (419) 668-5990
Copyright © 2014-2023 Mark Schaffer Excavating & Trucking, Inc.  All rights reserved.