Proven Professionalism For More Than 40 Years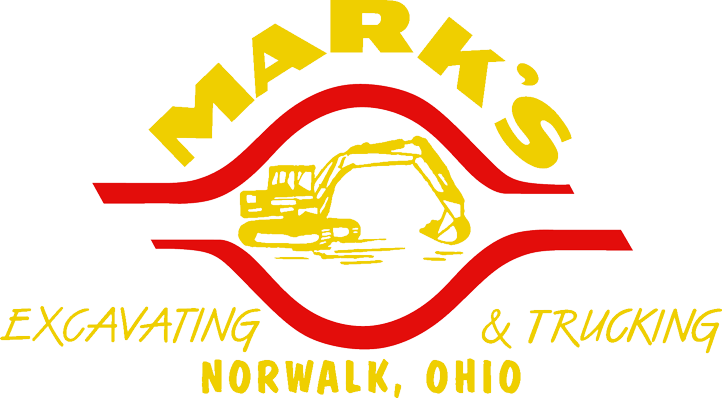 Excavating & Trucking, Inc.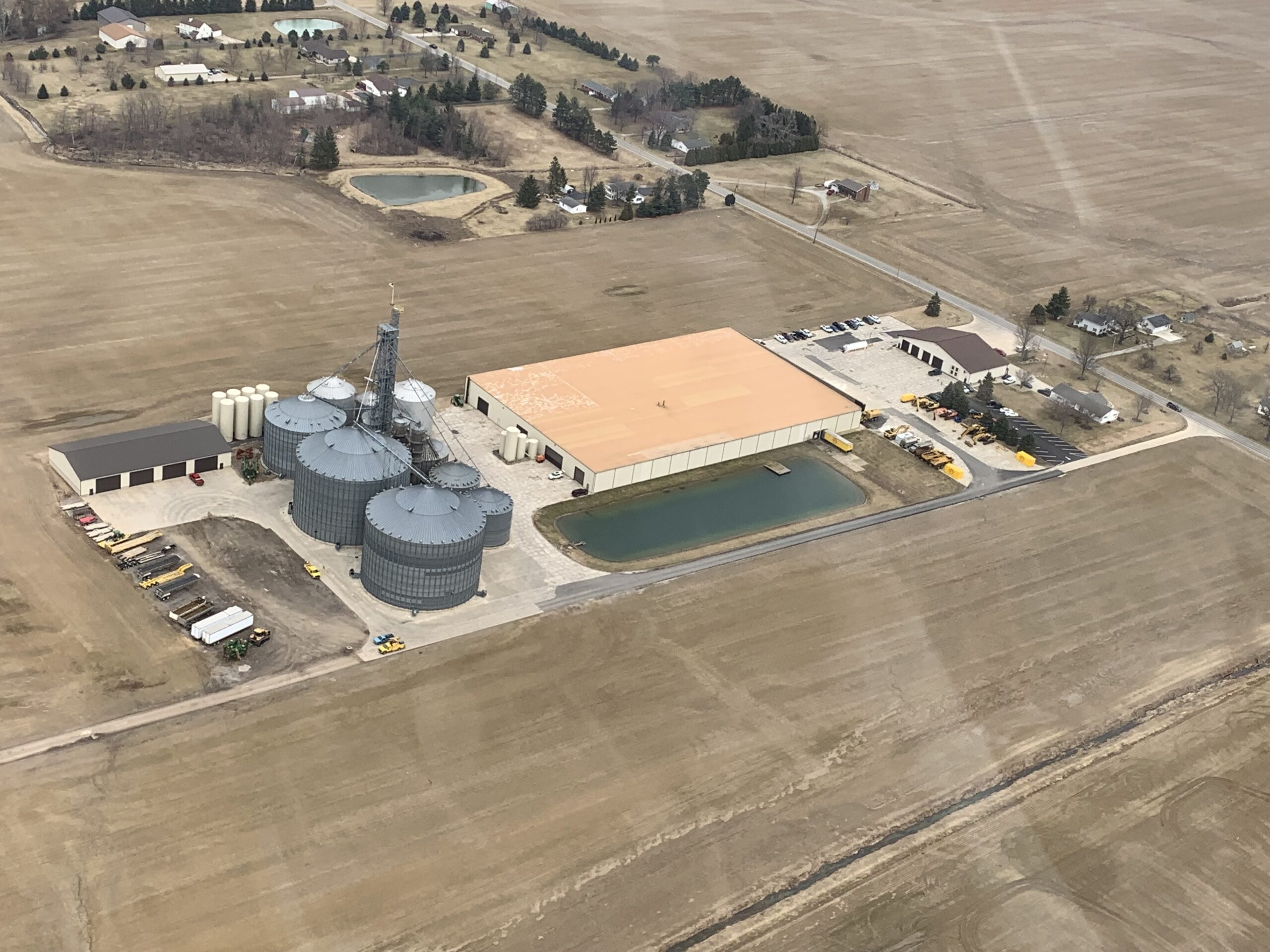 Established in 1983, Mark Schaffer Excavating & Trucking, Inc. is a heavy civil and sitework contractor serving both public and private clients in Ohio, Pennsylvania, Kentucky, Indiana & Michigan.
With over 40 years in the business, MSE has the assets and experience to complete the most demanding and complex projects within the most challenging work environments.
Our professionalism has been proven and tested throughout a wide range of geographical areas. The company continues to be a leader in the industry by improving efficiencies, embracing new technologies, and continually investing in its equipment resources.
Through the use of GPS technology, our earthmoving, grading, and utility installation is completed with the greatest precision and leaves a state of the art project at completion. MSE typically bids, bonds, and performs projects ranging in size from $500k to over $10mil.
Please give MSE an opportunity to prove itself on your next large sitework project as we would be honored to offer our services and add your firm to our ever growing list of satisfied clients.
Semi Tractors With Gravel Dump Beds For Hire
Excavators For Use On Our Projects or For Rent By Others
Excavators WIth GPS For Use On Our Projects or For Rent By Others
Dozers For Use On Our Projects or For Rent By Others
Dozers With GPS For Use On Our Projects or For Rent By Others
Plus much more.  Visit our
Equipment

section for a complete listing.
Contact Us
The success of our company certainly relies upon the experience of our people. Our employees show an individual commitment to the group effort and take great pride in the daily work performed. Our professional team utilizes the latest equipment, technologies and safe work practices to construct prestigious projects for our valued clients.
Project Portfolio
Today, with over 40 years experience in the construction industry, the company remains optimistic about the future and our focus is on site development, large earthmoving, and utility projects.
A commitment to hard work and performing/producing top notch results are what keep repeat clients coming back to MSE for their next project.
Employment
We encourage individuals that enjoy working longer days and more than a (4) day work week to seriously consider employment with MSE. We compensate our employees on the level of participation and the talents that they bring to the table as an employee. We encourage and promote individuals with a good work ethic, commitment to excel, and an attitude that will help bolster the company in the right direction.
1623 Old State Road N
Norwalk, Ohio 44857
   (419) 668-5990
Copyright © 2014-2023 Mark Schaffer Excavating & Trucking, Inc.  All rights reserved.