MSE is an approved MSHA Part 46 independent contractor (surface metal/nonmetal mining.)
MSE is a licensed MSHA Part 48B independent contractor (surface coal mining.)
MSE maintains and performs all new miner and annual refresher training in-house.
MSE has In-house Certified SWPPP inspectors.
MSE employees Ohio State Fire Marshall Certified Fire Main Installers.
MSE has a City of Columbus Certified Sewer & Water Tapper's license.
MSE is an ODOT Certified Contractor.
Some Of Our Valued Clients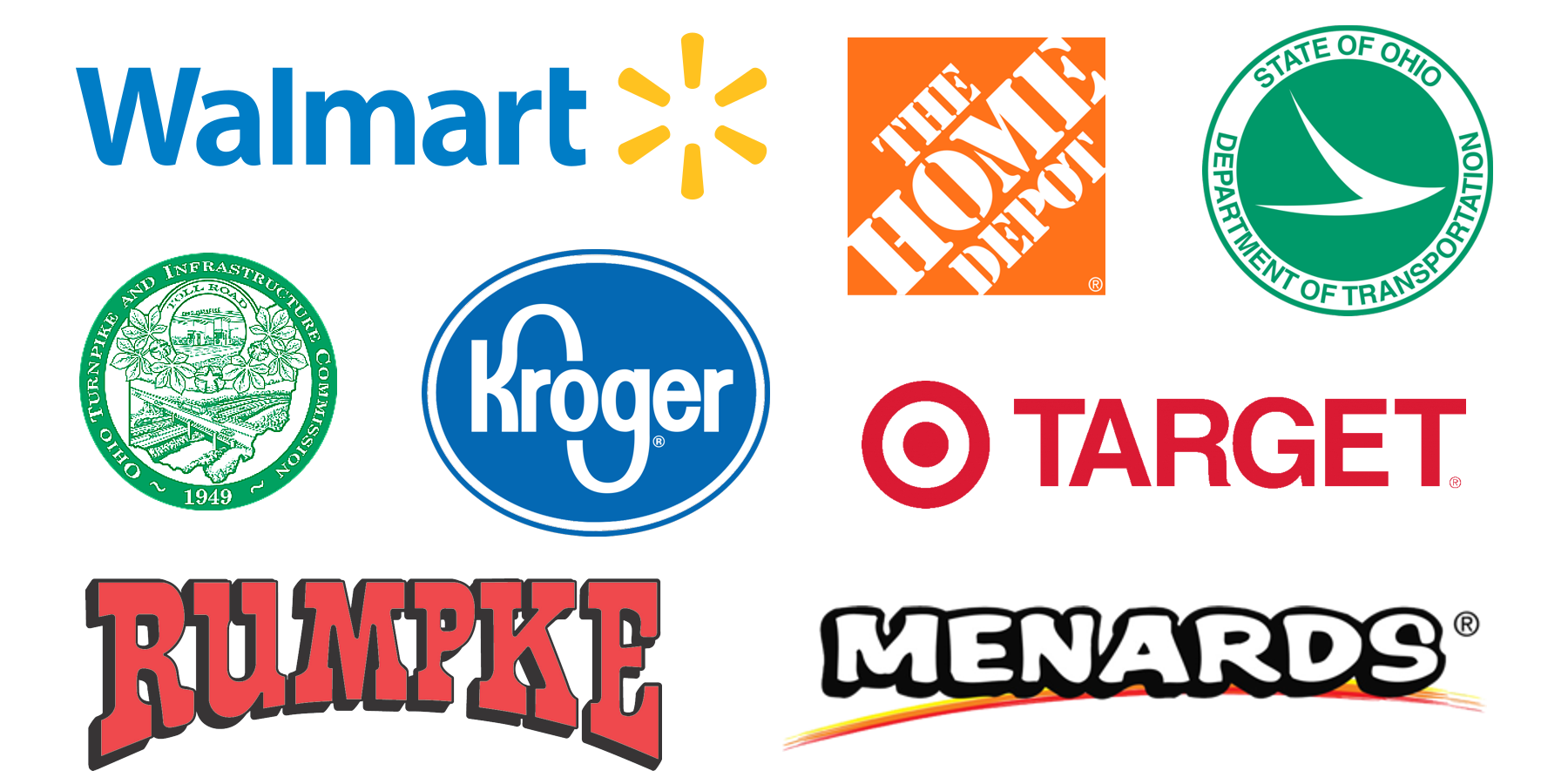 1623 Old State Road N
Norwalk, Ohio 44857
   (419) 668-5990
Copyright © 2014-2023 Mark Schaffer Excavating & Trucking, Inc.  All rights reserved.